About Ahmed
Ahmed has worked with Young Audiences, The Orchestra of Saint Luke's, Carnegie Hall, The Brooklyn Philharmonic and he is currently a Teaching Fellow with the Department of Education teaching music to elementary school students in Brooklyn's Bedford Stuyvesant. He has a Master's Degree in education and is also an adjunct professor at The New School, where he teaches a course on the music and philosophy of Sun Ra. In 1995, Ahmed, along with his wife, poet, and vocalist, Monique Ngozi Nri, created Melchizedek Music Productions (MMP). Ahmed is also the proud father of his three children Rashid, Shahid, and Tara. Tara is also an accomplished violinist and vocalist.
Melchizedek Music Productions produced its first recording in 2020, called Diaspora Meets AfroHorn, Jazz: A Music of the Spirit, Out of Sistas' Place. AfroHorn is a group conceived by Fransisco Mora Catlett, a multi-percussion/composer, who Ahmed met when they were both members of the Sun Ra Arkestra, back in the 1970s. The recording provides an opportunity to document some of the works we have been performing over the last 15 years. The artwork includes a painting by the late violinist and mathematician and all-round genius, Ramsey Ameen. We hope you enjoy it.
Latest News
The  United Institute of Music Science will present the "Music and Philosophy of Sun Ra" (https://www.unitedmusicscience.com/courses/1341005/lectures/30780381), a free introductory course on Monday, March 8th at 7pm, that is a promotional class for the "Unsung Heroes of the Sun Ra Arkestra" (https://www.unitedmusicscience.com/p/unsung-heroes-of-the-sun-ra-arkestra). The course, taught by Ahmed Abdullah, will begin on Saturday, March 13th and run for 12 weeks, from 1-3 pm.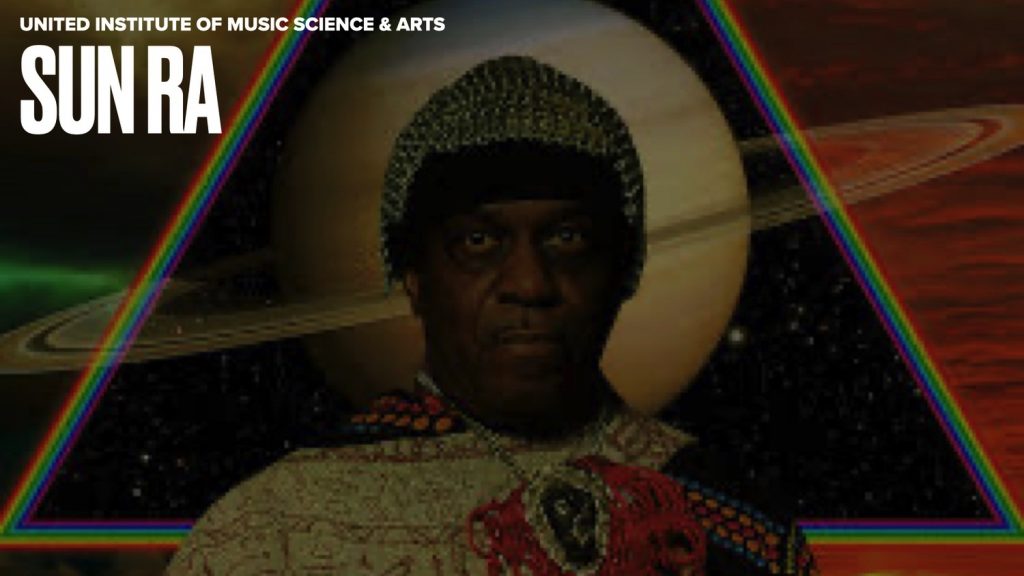 Diaspora Meets Afro Horn: Jazz – A Music Of The Spirit, Out Of Sistas' Place has been reviewed by the Jazz Journal. Read the full review here.
The music of the co-operative band the Melodic Art-Tet (Charles Brackeen, Ahmed Abdullah, William Parker, Roger Blank, Radha's father) is featured in Radha Blank's Netflix award-winning movie, The 40 Year Old Version.

In addition, at Sistas' Place, we have done our first Live Streaming with the Nat Adderley Jr. Trio, done last Saturday, December 5th. It's on the Sistas' Place website. There is an interview with that performance on the 25th anniversary/history of Sistas' Place.